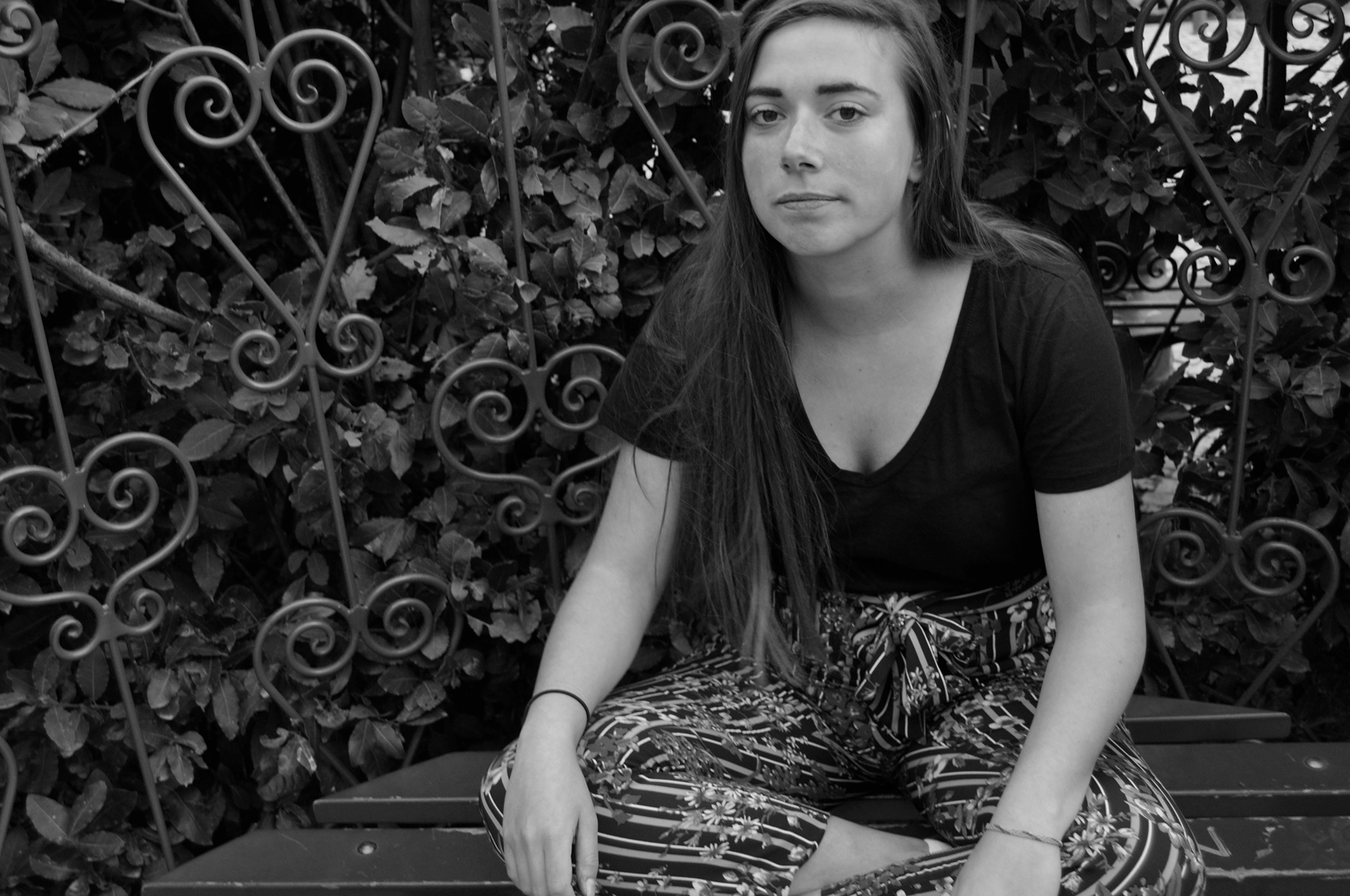 Bom dia, Hello, Guten tag, Goedendag
My name is Nienke van der Ven, a twentyone year old Communication and Multimedia Design almuna. Who loves to travel and make video's. 
Currently I am following a masters programme in Media Innovation.
Do you need an animator, video editor, graphic designer or a mutimedia designer. Contact me!